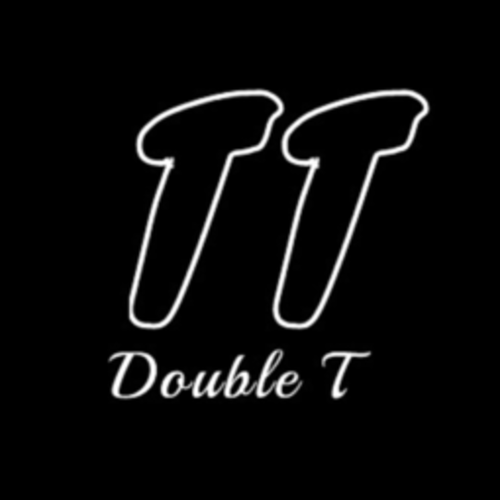 DoubleT
Official Account of Double T
DoubleT member since:
DoubleT member since:

Maps uploaded by DoubleT :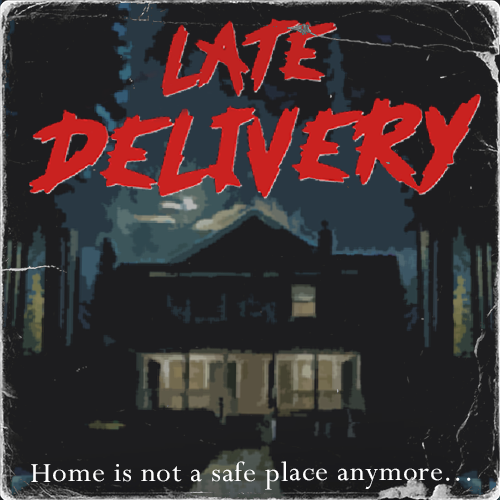 Late Delivery
It's 2:00 am and you receive a package. It's too late, "The Night Eye" has broken into your home. Find a way to escape, if possible. You will be in your house and your goal will be to escape from The Night Eye. In the map there will be several systems requiring objects or thinking to find a way to escape.A little advice before you embark on the adventure. There is no point in hiding forever, it is there for you, it will find you.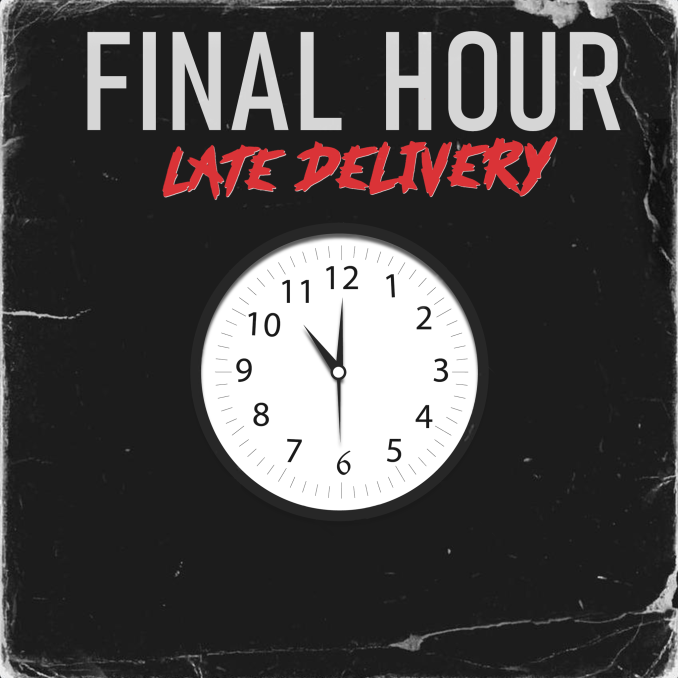 Final Hour (Late Delivery DLC)
FINAL HOUR A LATE DELIVERY DLC (1.18.2) [​Inspired by Puppet Combo] Final Hour is a horror PS1/VHS style map, the visuals and sounds have been adapted to fit in the theme perfectly inside of Minecraft Synopsis: You play a policeman who is getting ready to go home from work at 11pm. You finish putting your files away before leaving but you strangely feel observed... Maybe you are not the only one in this building after all...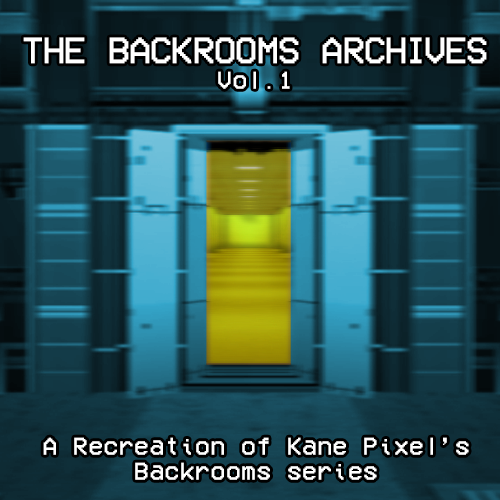 The Backrooms Archives | Vol.1
This map is a recreation of Kane Pixel's backrooms series. It will include 2 Chapters: - Found Footage (Released!) - Informational Video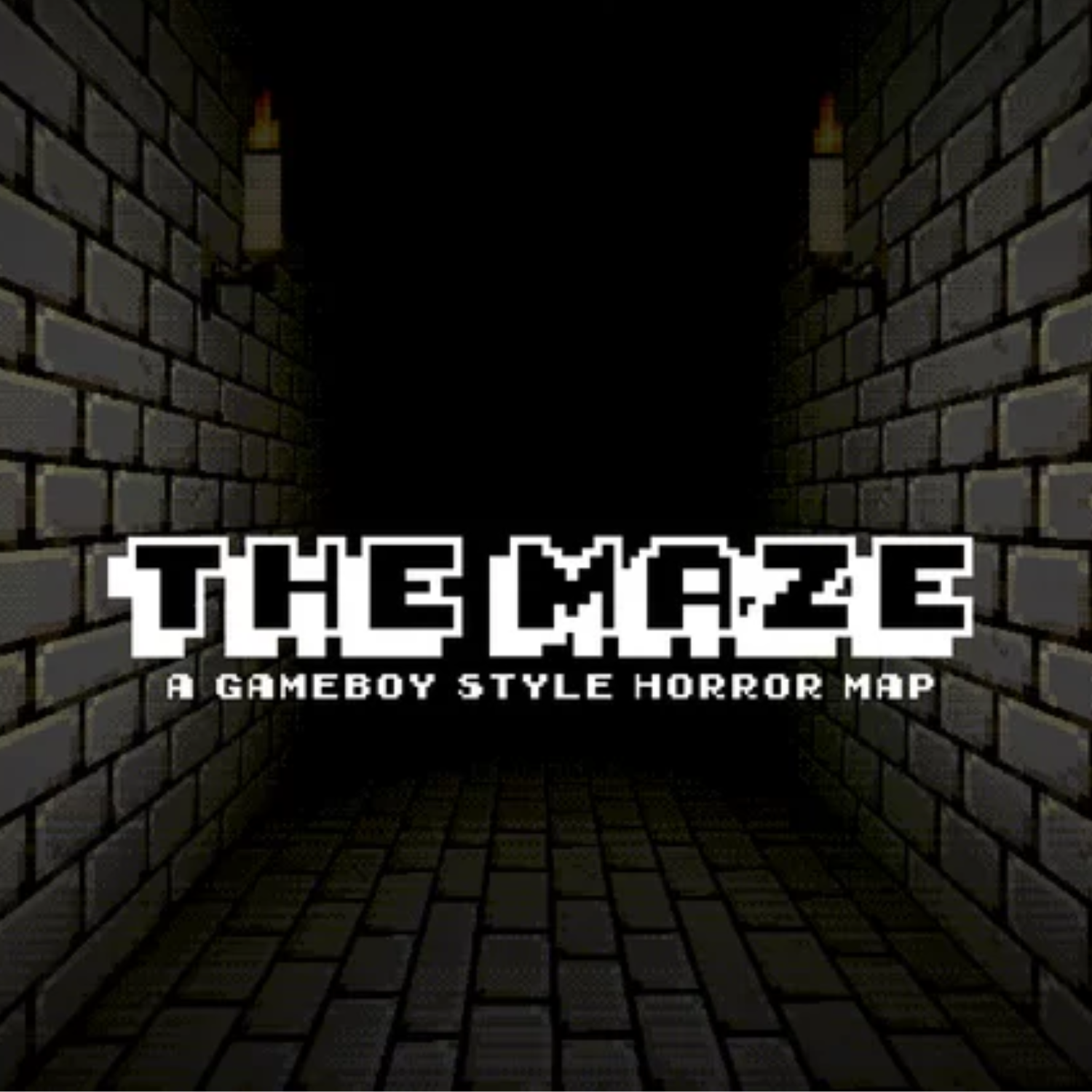 The Maze
(1.18.2) inspired by 3D Monster Maze The maze is a horror maze gameboy style map. Walk in the dark corridors and find the exit before Rex finds you.